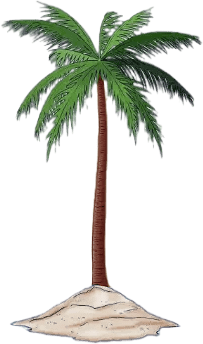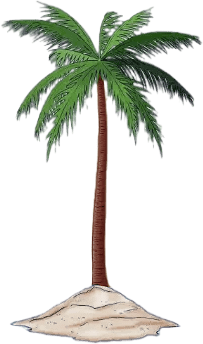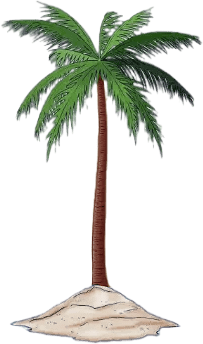 Annual Campsite
in White Lake, NC
Gilligan's Island Resort & Campground is located along the safest beach in America in White Lake, NC. This top vacation spot offers beautiful waters and a quiet place to relax. If you are looking for a relaxing campground with long term site options, consider the annual campsites at Gilligan's island Resort. Read on to learn more about our amenities and other features.
Annual Campsite Amenities
Camping does not always mean that you have to forgo some of the comforts you usually enjoy. At Gilligan's Island Resort & Campground, we offer a number of amenities at our campsites so that you and your family have the best experience. For example, we are the only campground in the area that offers a swimming pool on the grounds. 
We also have bath houses and WiFi. You can also enjoy the lake with boat docking and beach access. With White Lake's attractions like golfing, water parks, Charlie Daniels Museum, go-cart racing, and miniature golf, you are sure to find something for everyone in the family to enjoy.
Gilligan's Island Resort & Campground Other Features
Besides campgrounds, we also have resorts that you can stay in. We have a cottage that includes a king-size bed, a washer and dryer, a swimming pool, lake access, and more. Gilligans Island Resort also offers " The Mansion ", A large waterfront home with 6 bedrooms, residential pier, and gated privacy access. 
If you are interested in getting married in the beautiful city of White Lake, Gilligan's Island Resort & Campground also has a wedding venue with a ballroom, lakeside gazebo, bridal suite, rehearsal pavilion, and honeymoon suite. 
For more information on our annual campgrounds or other options, contact us by filling out our online contact form. You can also email [email protected]. We look forward to helping you and your family enjoy your next vacation to White Lake, NC.