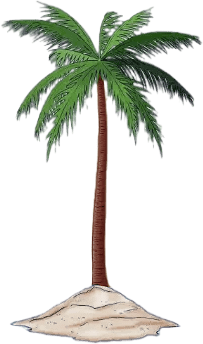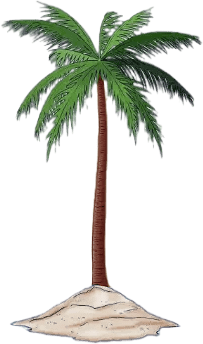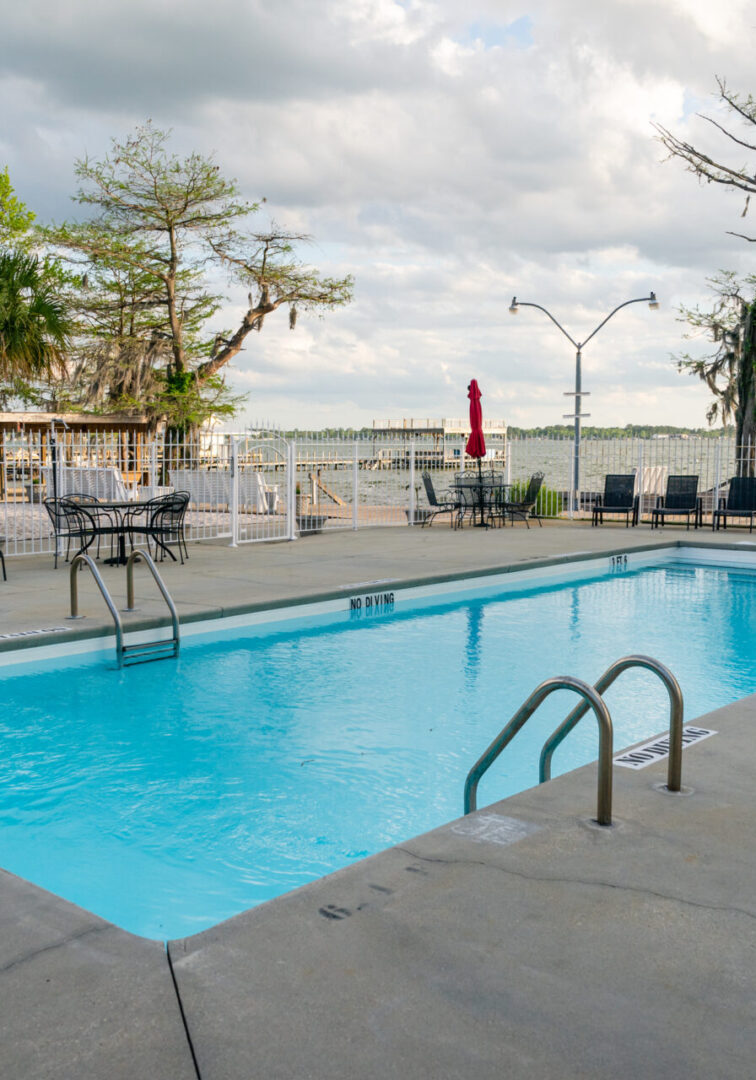 RV Park & Camping
Ground in North Carolina
Refuel your adventure-seeking spirit and take a short trip to Gilligan's Island Resort & Campground. Our brand-new property in North Carolina is packed with amenities that you would love to stay in. From water sports to vacation rentals, we have everything for a great family and friends time.
What's more? We rent our camping ground for various activities like weddings, events, dances, karaoke, and live concerts. Get your event tickets now, and let the fun begin!
Fun and Relaxation is who we are
Our camping ground is well maintained and has been in business with the current and formal owners for over 40 years. We are conveniently located in Southeastern , North Carolina and welcome visitors from all over the United States to enjoy White Lake the " safest beach in America" .
We offer a quaint relaxing place with crystal clear water to make your stay memorable and refreshing. Enjoy a wide range of local outdoor activities like Boating, Golf, Fishing,  Water Park, Arcade's and much much more .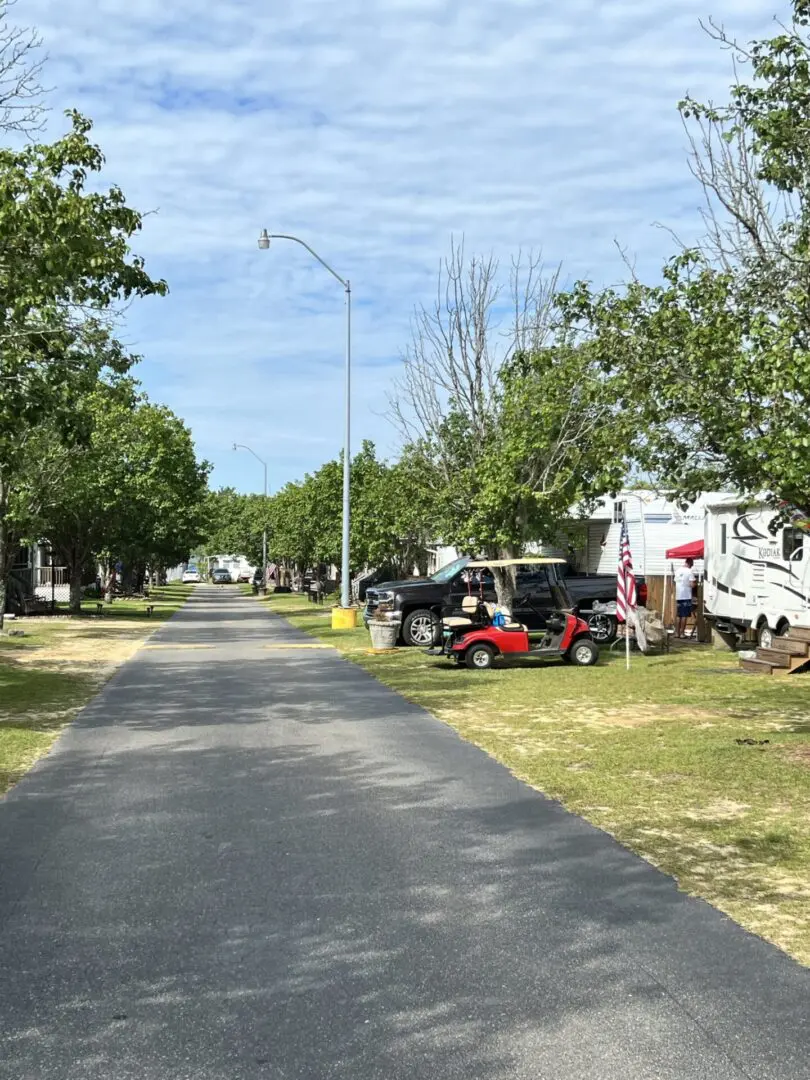 Water Sport Rentals, including ski boats, pontoon boats, paddleboats, etc.